Welcome to Chincoteague Diner & Restaurant
Home Cooked Breakfast, Lunch & Dinner Served 7 Days a Week! 
View Menu
The Best Diner in Misty's Neighborhood!
Chincoteague is known for it's beautiful beaches, scenic hikes and plentiful ponies. But when it comes to getting a bite to eat, nothing beats the food at Chincoteague Diner & Restaurant.
Bring your family for a hometown meal with our warm staff and hot platters. Whether you start your morning with our breakfast offerings, or end a long evening of island hiking with our steak or pasta; you can't go wrong with our homestyle meals.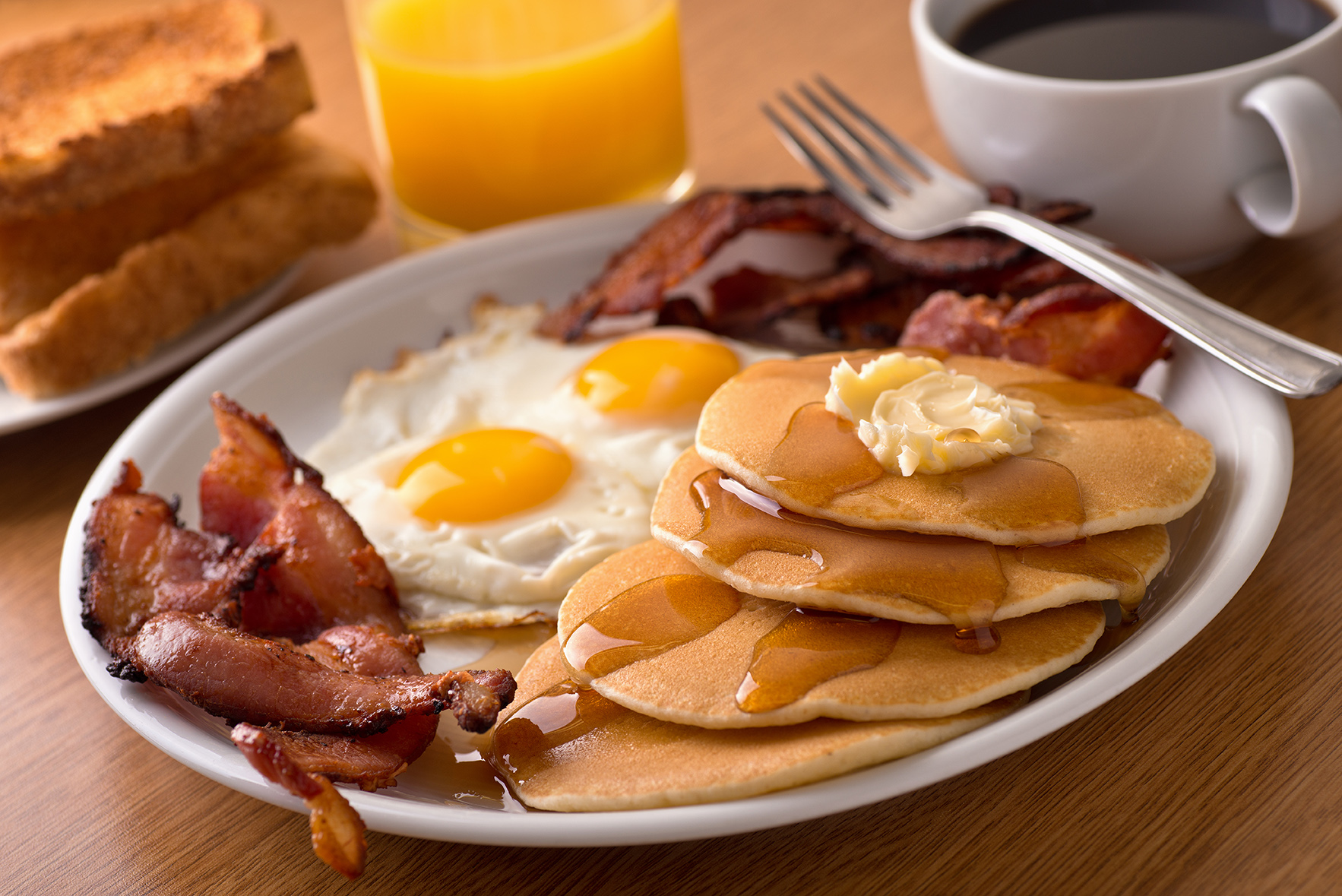 7085 Maddox Blvd.
Chincoteague, VA 23336
"Food was best in town by far. Family atmosphere, and the food, omg was awesome"
John
"Delicious food, great prices for family dining, excellent service! Loved it!! "
Ernest
"Food is so good I meant to take a picture but I ate it to quickly"
Sophie
"Literally an unforgettable experience. Made an entire gluten free meal for me special last year because of my allergies. Thank you so much!"
Sarah